Forum "Education of Russia"
The Forum "Education of Russia" – "EDU Russia" took place in Kazan on 2-4 March, 2017 in Kazan.

"EDU Russia" is the first International expert discussion for Russian professionals in the education sector and people dealing with the modern educational technologies.

Petr Korotkov, Head of the Accreditation Office of NCPA took part in the section "Practice of application the professional standards in education sector" as invited speaker with the report "The role of employers in Accreditation".

The Corporate University of PJSC "TATNEFT" being the facilitator of the section, expressed gratitude to NCPA mentioning that the expert opinion of the speaker and the presented accreditation experience made it possible to obtain maximum complete and reliable information on reality and perspectives of the development of independent assessment of the Russian Education quality.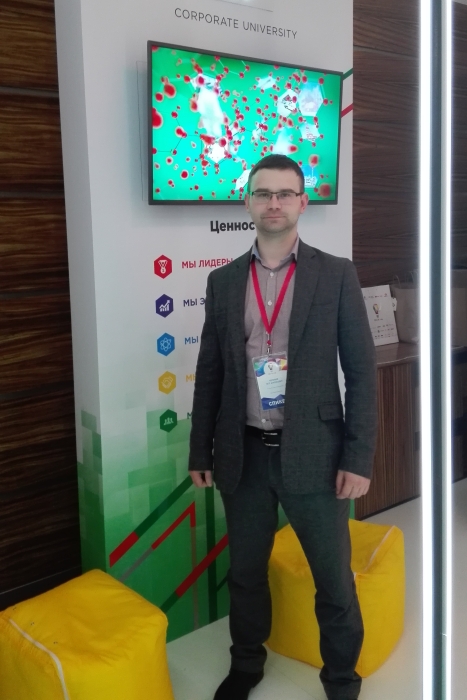 Petr Korotkov, Head of the Accreditation Office of NCPA