NCPA joined the consortium of the EU Erasmus+ programme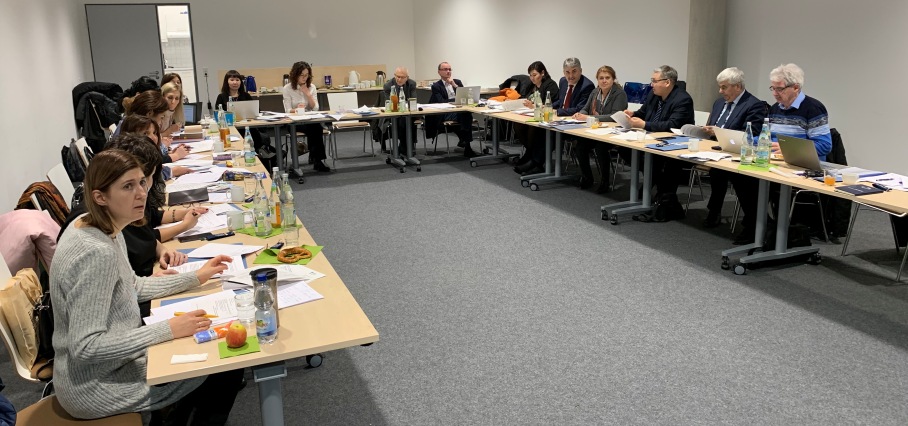 NCPA joined the consortium of the European Union Erasmus+ programme in «Cooperation for innovation and the exchange of good practices».
Project duration: 15.1.2020 – 14.1.2023
Project theme: SAGRIS - Enhancement of Postgraduate Studies on Sustainable Agriculture and Future Farming Systems.
The project addresses the demand of educating doctoral students on high quality and international standards to increase knowledge based solutions for sustainable agriculture and future farming systems – a topic of national, cross-regional and international relevance.
On February 6-7, 2020 a meeting of the Steering Committee was held in Nürtingen in order to achieve the following tasks:
- Planning of the project starting phase until the kick-off conference: clarification of the project objectives, tasks for the work packages;
- Information on formal and consortia requirements set by EACEA;
- Set-up of the management structure: establishment of the steering committee, assignment of roles and responsibilities and decision making procedures, roles and contributions of project partners, main communication and coordination means and procedures;
- Establish quality control: clarification of quality control tasks, assignment of responsibilities and development of quality control plan, procedures and elements.